The Versant Power Astronomy Center no longer requires visitors to wear facemasks while visiting the Astronomy Center. However, practice of safe social distancing and mask wearing is still encouraged for all attendees.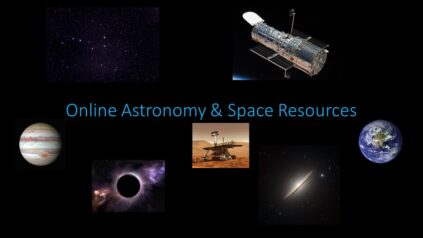 ---
Welcome to the Versant Power Astronomy Center and Maynard Jordan Planetarium! Our center offers numerous public programs and is the perfect spot for field trips, space-based birthday parties, or any other occasion. Join us for an out of this world experience.
If you are interested in receiving our monthly email newsletter you can sign up by clicking the link. The newsletter highlights upcoming shows, special events, and things to be on the lookout for in the sky.
Donations help secure the future of the Jordan Planetarium and observatory here at the University of Maine.  They assist in acquiring new programming, keeping our technology up to date, and providing numerous astronomy and science opportunities for students of all ages and the general public.
---