Welcome to the Versant Power Astronomy Center and Jordan Planetarium! With a continually changing line-up of Planetarium Programs and special events, we bring the universe to you. The planetarium is the perfect spot for school field trips, space based parties, or any other special occasion. Call us at (207) 581-1341 to schedule your visit, or go to the School Visits/Private Group page for more information about going on a trip to the stars with the Versant Power Astronomy Center. 
---
At the Versant Power Astronomy Center we offer a wide variety of services with more hands on and interactive learning. Click here to explore the facility and some of the exciting opportunities for visitors to learn all about the universe.
---
Meet the friendly and helpful staff that keeps the Astronomy Center running.
---
The Astronomy Center Gift Shop is operated out of the Astronomy Center office, and is usually opened after each show. All items offered at the Astronomy Center Gift Shop are displayed in a glass case in the lobby; to purchase an item, simply note its name and price from the glass case and ask the attendant at the office for assistance. Visit the Gift Shop page for a sample list of items and prices.
---
The first Jordan Planetarium was built in 1954, and for many years was run solely by student volunteers. Click here to read about the history of the Jordan Planetarium, Maynard F. Jordan, the namesake of the planetarium and observatory, and the history of how planetariums came to be.
---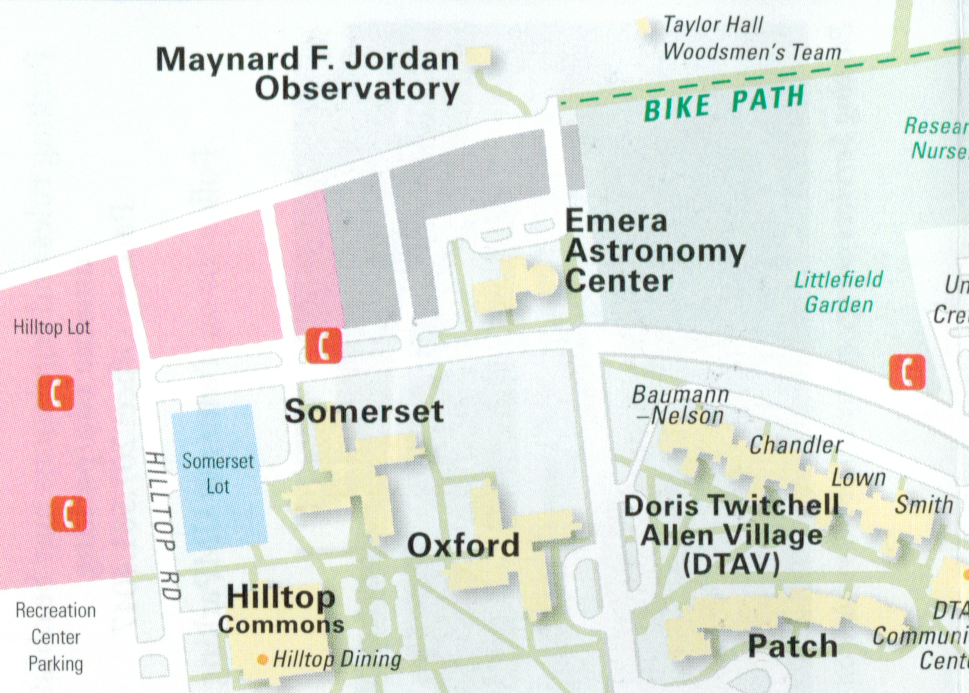 Need some help to find us? Look no further!
---
Donations help secure the future of the Jordan Planetarium and observatory here at the University of Maine. They assist in acquiring new programming, keeping our technology up to date, and providing numerous astronomy and science opportunities for students of all ages and the general public.