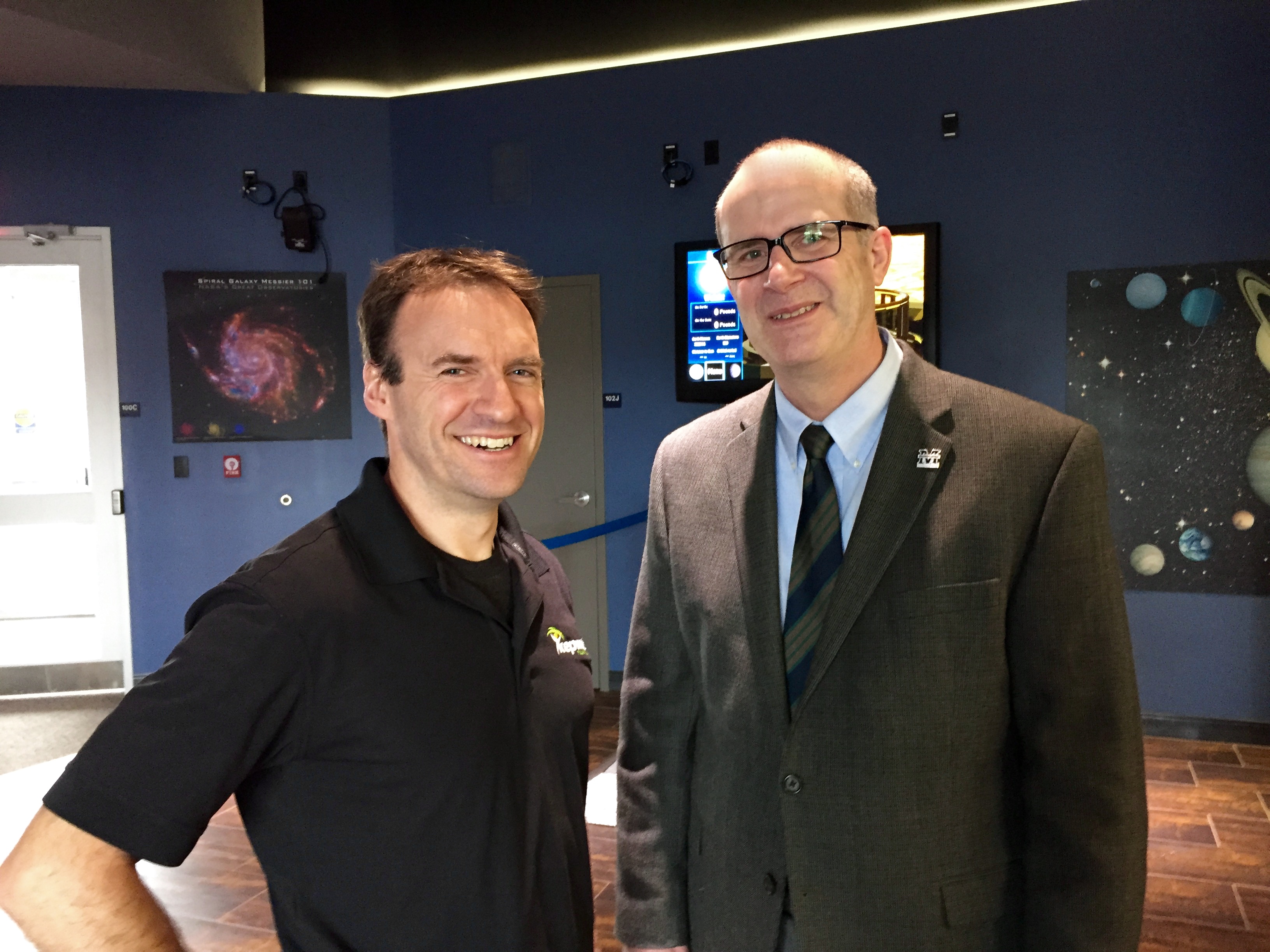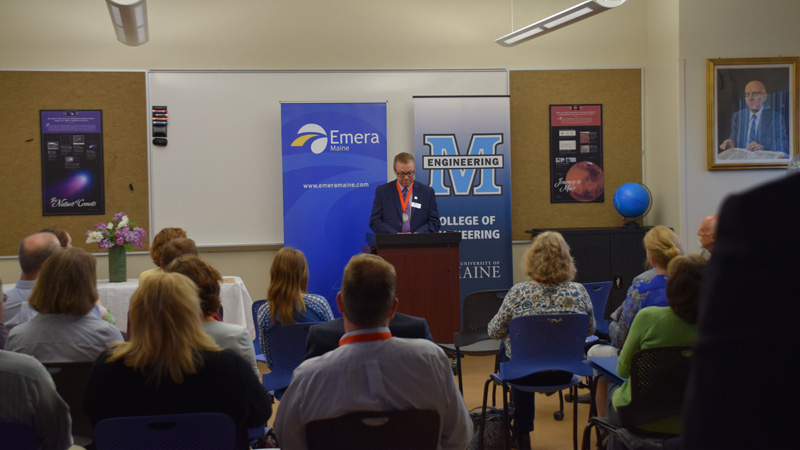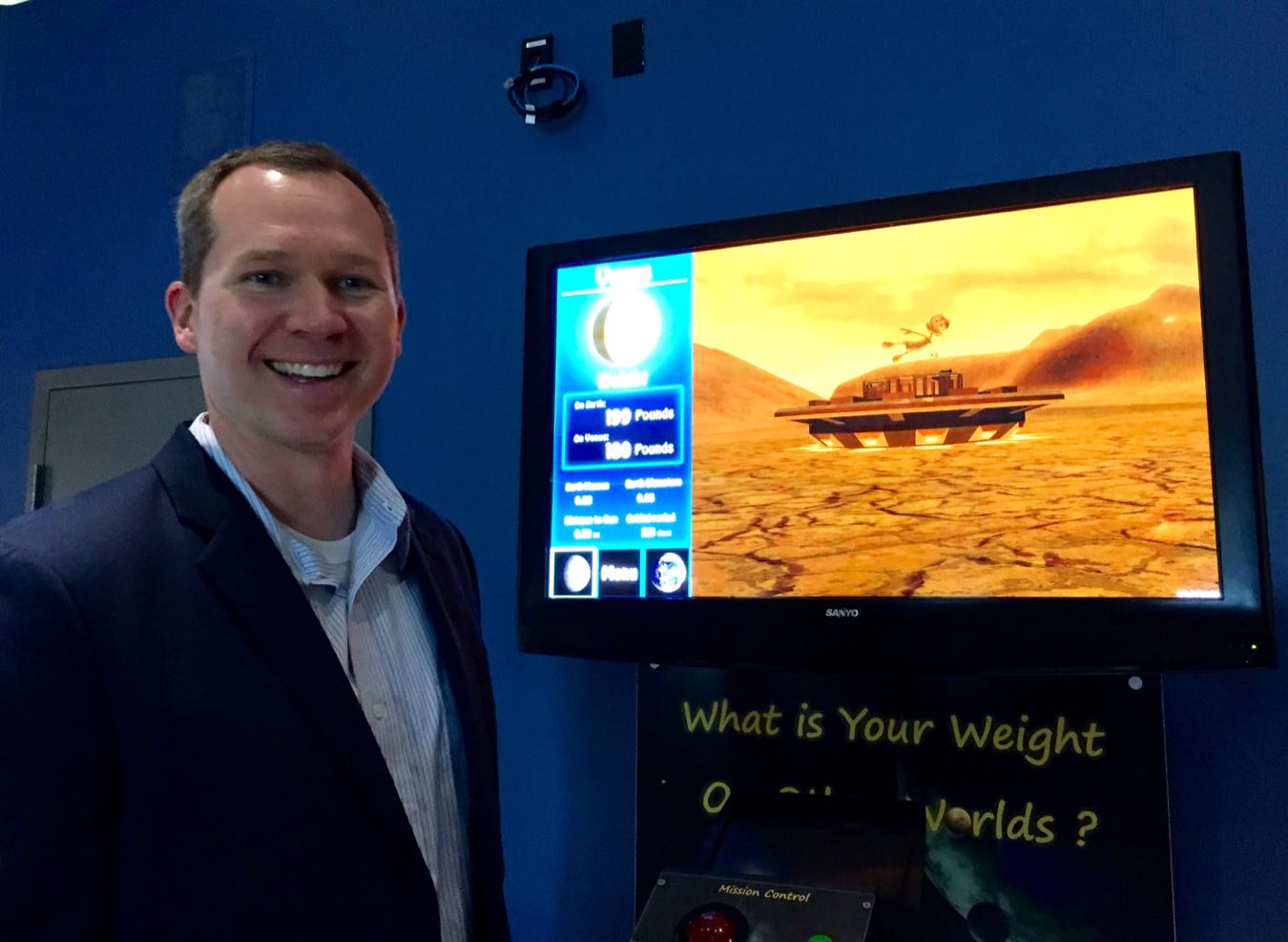 The Planetarium encourages visitors to create their own unique Mission by scheduling a private showing of your choice.
You can reserve the theater for groups of up to 50 people per show. See the wide variety of topics here: Planetarium Programs. Private shows are $250 for the first show and $200 for each subsequent show.
Beyond programs we can tailor the dome for special events for your group creating special experiences. The astronomy center is available for a variety of rentals from private parties for anniversaries or birthdays, to family days for your company event, product launches, weddings, and more. Contact us for details on how to rent this unique venue.
To schedule a private showing or special event, call the planetarium office at (207) 581-1341, and please have ready the size and age range of your group, the date and time you would like to visit the planetarium, and your name and contact information.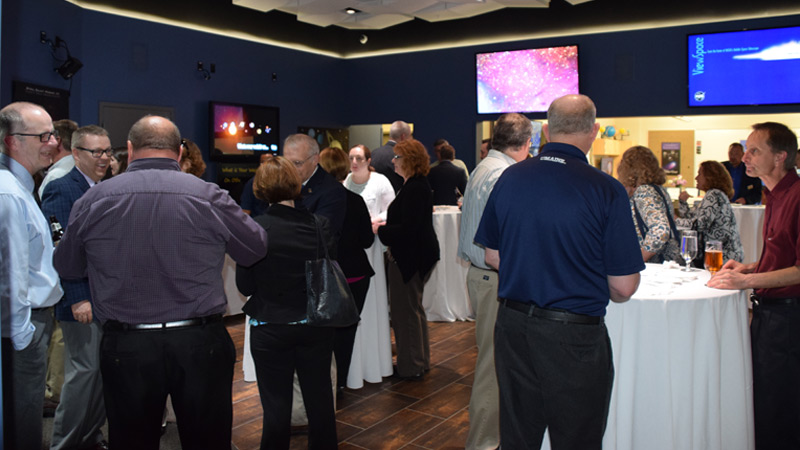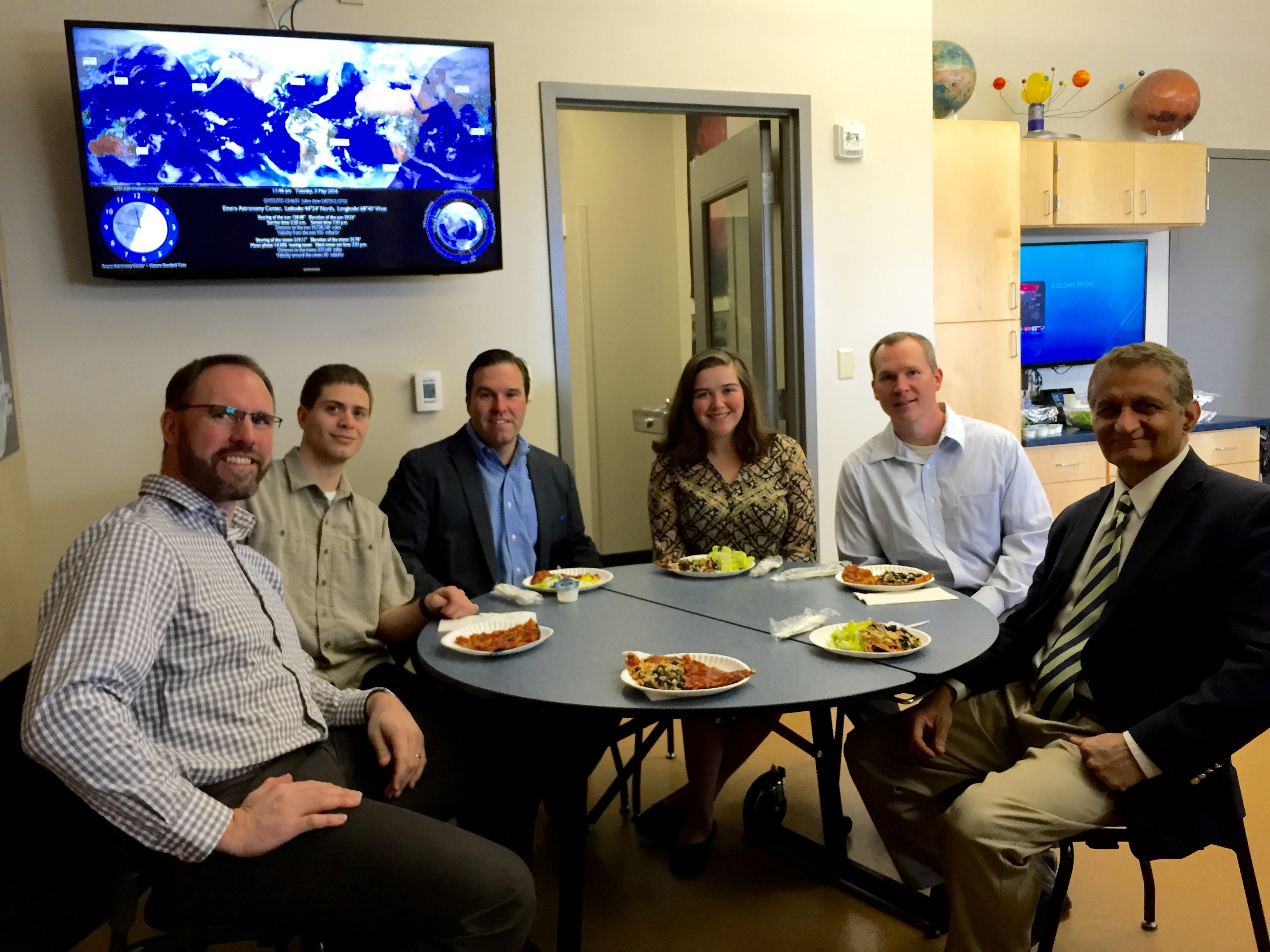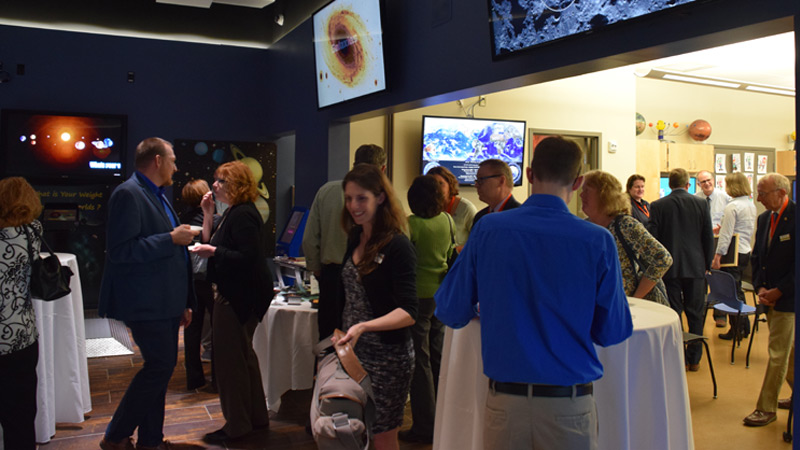 ---
Donations help secure the future of the Jordan Planetarium and observatory here at the University of Maine. They assist in acquiring new programming, keeping our technology up to date, and providing numerous astronomy and science opportunities for students of all ages and the general public.