Drs. Melissa Maginnis and Ben King
COVID: Alpha and Delta and Omicron, Oh My!!
Thursday, February 10th at 7:00 pm
Drs. Maginnis and King will discuss the ever-evolving COVID-19 pandemic. Join us to learn how viruses undergo changes that can result in new variants that impact the properties, alter the transmission and the course of disease.  The panelists combine their expertise in virology and genomics, respectively, in collaborative research efforts to understand how the viral infection alters cellular gene expression and how viruses mutate under selective host pressure. Together they have been awarded a Biomedical Accelerator Fund Grant from the College of NSFA and have co-published two manuscripts. The successful application of high-throughput DNA sequencing technologies to initially characterize the SARS-CoV-2 virus and track ongoing and future changes in the virus will also be described.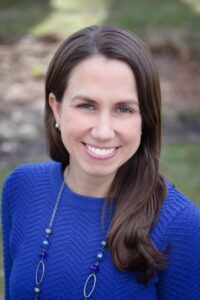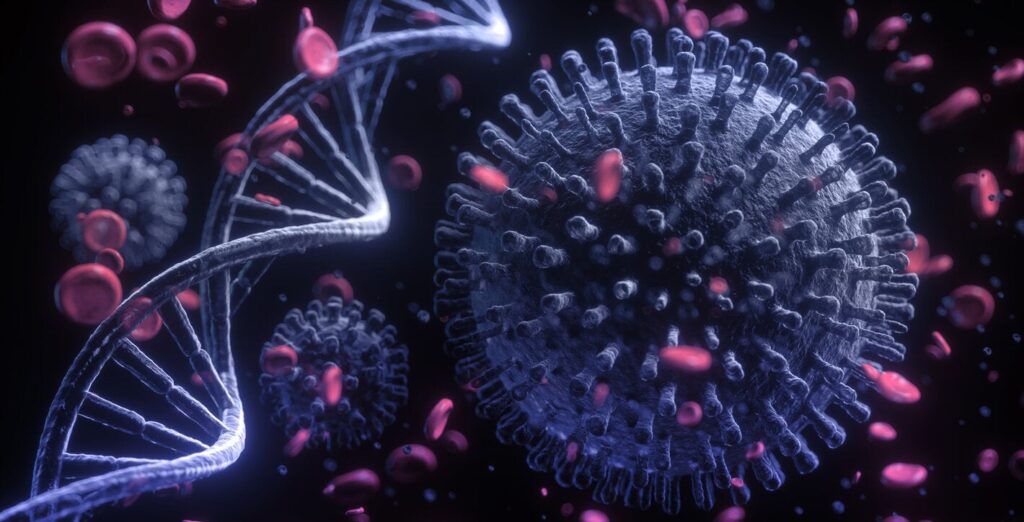 Dr. Melissa Maginnis is an Associate Professor of Microbiology in the Department of Molecular and Biomedical Sciences and the Associate Director of the Center for Undergraduate Research at The University of Maine. She was born and raised in Pennsylvania and earned her B.S. in Biological Sciences from Neumann College. Dr. Maginnis earned her Ph.D. in Microbiology and Immunology from Vanderbilt University and performed postdoctoral training at Brown University. At the University of Maine, Dr. Maginnis's career has been dedicated to teaching undergraduates and graduate students and training the next generation of biomedical scientists through experiential learning. Dr. Maginnis is a Virologist, and her research is focused on understanding the cellular and molecular basis of viral disease. During the COVID-19 pandemic, Dr. Maginnis has applied her expertise as a Virologist to serve as the Scientific Lead for the University of Maine System (UMS) COVID-19 Science Advisory Board, which provides evidence-based information in areas relevant to the safety of the UMS and our communities.  
  
Dr. Ben King is an Assistant Professor of Bioinformatics in the Department of Molecular and Biomedical Sciences at The University of Maine. His research includes combining experimental studies in the zebrafish with genome technologies to understand how the innate immune system responds to influenza A virus infection. Prior to joining the University of Maine faculty, he led bioinformatics core facilities at MDI Biological Laboratory and The Jackson Laboratory. Dr. King, who grew up in Orono, earned his B.S. and M.S. degrees in Biomedical Engineering from Boston University and his Ph.D. in Biological Sciences from the University of Maine Graduate School of Biomedical Science and Engineering. 
| | |
| --- | --- |
| | |
The Science Lecture Series at Versant Power Astronomy Center will take place on the second Thursday of each month and is a partnership project with the Maine Science Festival and will feature research from a variety of science disciplines from around our state and use the digital planetarium to visualize these discoveries in a new dramatic and immersive way.
Tickets for planetarium programs are $7 for Adults, $6 for UMaine Students/Veterans/Senior Citizens, and $5 for children under 12. Click here to view our calendar.
Tickets are available online at http://astro.umaine.edu, by calling 581-1341, or at the box office.