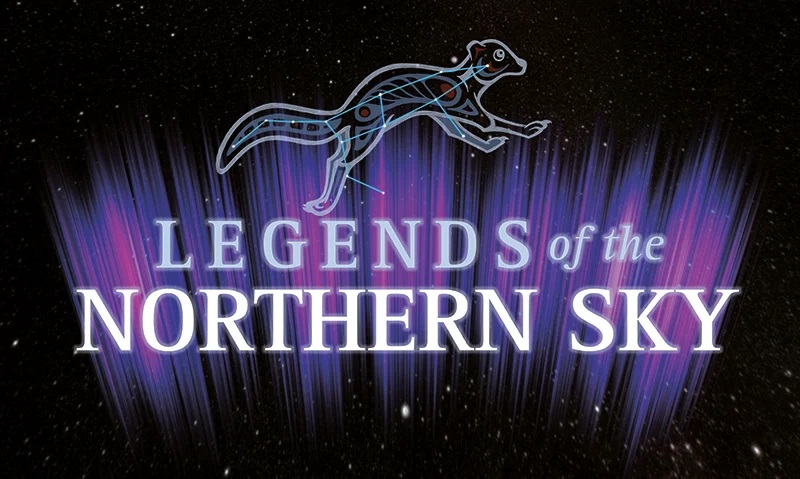 Legends of the Northern Sky
For thousands of years, humanity has gazed up at the stars in wonder, searching for truth, understanding, and insight. Embark on a journey with the Indigenous peoples of the western plains of Canada and share in their wisdom conveyed by the stars. Alongside Ocek, the fisher, and his band of animal friends, audiences take an expedition south to retrieve summer and return it to the frozen north. Learn how the giant bear Mista Maskwa, was finally tamed by a brave band of birds which chase Mista Maskwa every night, keeping us safe from his foul temperament.
The Indigenous people of North America connected with the night sky in fundamental ways that resonated with their world. Discover their stories in the stars and in turn, learn a little bit more about the spirit that connects us all.