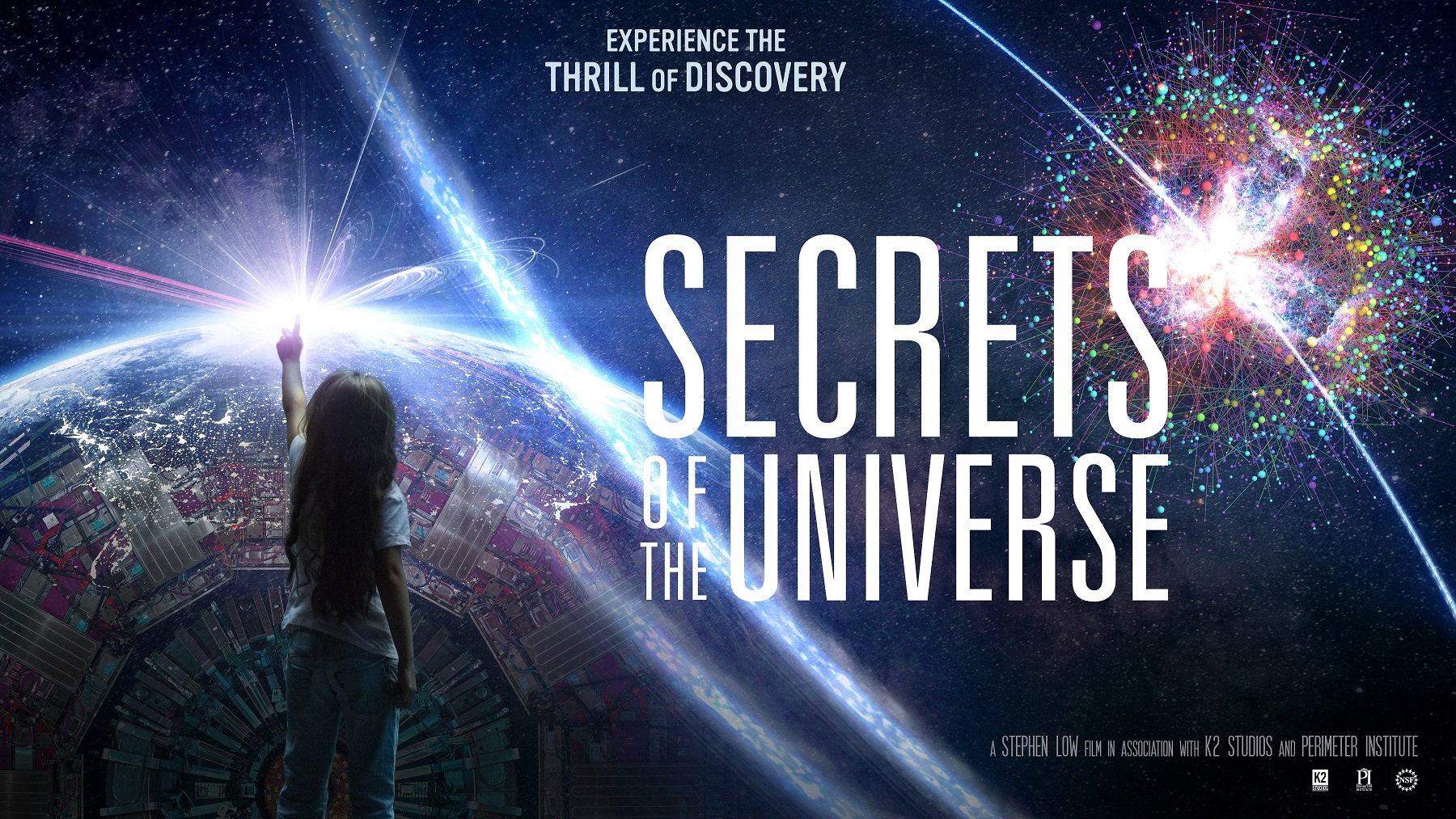 Secrets of the Universe
Travel with scientist Manuel Calderon De La Barca Sanchez as he journeys to the largest machine ever built, the greatest scientific instrument ever created, the Large Hadron Collider (LHC).
There, he joins a global team working to uncover another amazing breakthrough in this new world of technology-driven physics. We get an inside look at the machine and come to understand just what it means to do science, teaming up for the flag of humanity to solve the universe's greatest mysteries.
We don't stop with the Large Hadron Collider, though. The machines we've built are as diverse as the secrets we're looking for, and the people looking for them. We travel to the Laser Interferometer Gravitational Observatory (LIGO), the amazing project that recently confirmed Einstein's century old prediction of the existence of gravitational waves.
Humanity is at the edge of unprecedented scientific discovery, and we can all be a part of it!