Book Signing with Dr. Neil Comins
The Traveler's Guide to Space:
For One-Way Settlers and Round Trip Tourists
Hazards of Space Travel:
A Traveler's Guide
Dr. Neil F. Comins is a professor of Physics and Astronomy at the University of Maine. He earned a bachelor's degree in engineering physics at Cornell University, a master's degree in physics at the University of Maryland, and a Ph.D. in astrophysics from University College, Cardiff, Wales. He has done theoretical and experimental research in general relativity, optical and radio observational astronomy, computer simulations of galaxy evolution, and science education. He is also the author of numerous books – two of which will be highlighted at the signing The Hazards of Space Travel and The Traveler's Guide to Space: For One-Way Settlers and Round Trip Tourists.
Dr. Comins will be doing a short presentation in the planetarium following Faster than Light, with the book signings to follow the program.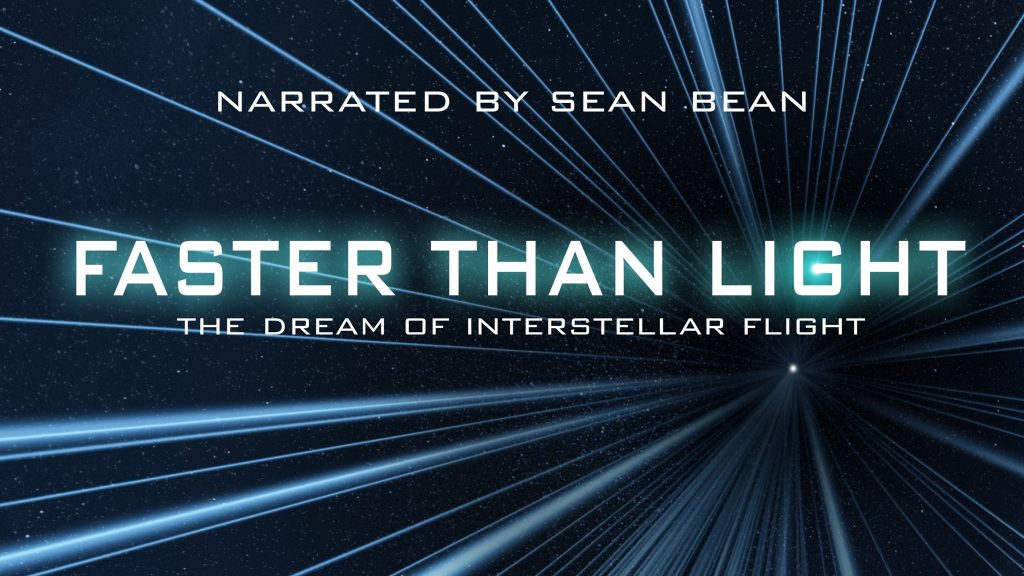 Faster than Light
The impulse to strike out into the unknown, to see what's over the horizon… is as old as humanity. Today, a whole new horizon beckons.  Astronomers are racing to find habitable worlds, including any that might exist in the neighborhood of our Sun. But if we find one, how will we ever get there? How long will it take? What rocket designs might one day conquer the voids of space? Take a virtual ride aboard spacecraft of the future based on whole new technologies designed to achieve ultra‐high speeds, which might provide ways to travel to new worlds.
Watch the trailer here!
Tickets for planetarium programs are $6 for Adults, $5 for UMaine Students/Veterans/Senior Citizens, and $4 for children under 12. Click here to view our calendar.
Tickets may be purchased online, by phone at 207.581.1341, or at our ticket box office prior to the show.