Dr. Alex Friess
Engineering in Sports
Thursday, March 21 at 7:00 pm
While spectator sports such as the Olympics, the America's Cup, and World Championships celebrate the achievement of world class athletes, their peak performance is often made possible by engineers that design and optimize their equipment and training.  This involvement is critical in any sport (one must only think of the advanced swimming suits to reduce drag, or golf balls that fly farther than others), and is particularly noteworthy in sports that utilize sophisticated equipment, such as car and yacht races.  Explore the role of engineering in sports and the benefits it yields.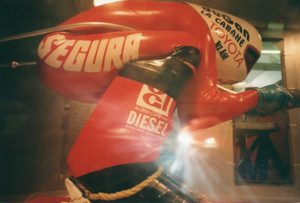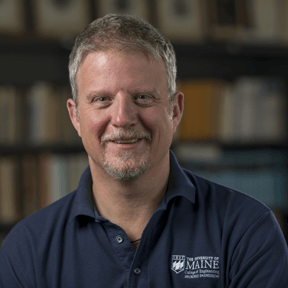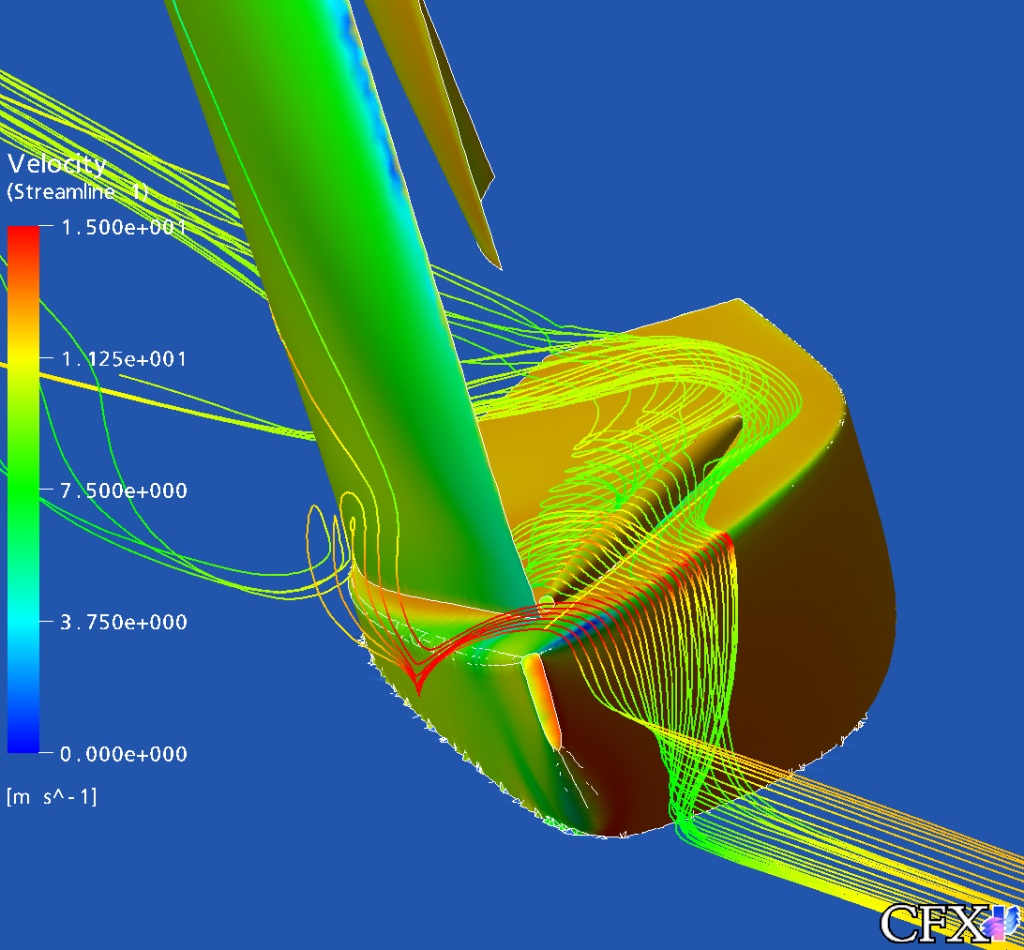 Dr. Alex Friess is an Associate Professor in Mechanical Engineering at the University of Maine. His research revolve around Engineering design, with applications in aerodynamics, energy, and sports, as well as engineering education.  He received a Ph.D. in Aeronautical Engineering from Rensselaer Polytechnic Institute, where he researched the position and equipment of the US Speed Skiing team, and has been active as design engineer and consultant for over 10 years in Europe and Africa, where he participated in the first South African America's Cup Challenge.  Dr. Friess' came to Maine following five years of academic activities in Dubai, where he participated as inaugural professor in the startup of two Universities.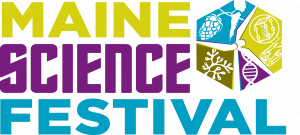 The Science Lecture Series at Emera Astronomy Center will take place the third Thursday of each month and is a partnership project with the Maine Science Festival and will feature research from a variety of science disciplines from around our state and use the digital planetarium to visualize these discoveries in a new dramatic and immersive way.
Season passes are available for the entire October 2018 – April 2019 Science Lecture Series for $30 for adults, and $20 for children under 12. They can be purchased by calling 581-1341, or by inquiring at the box office.
Tickets for planetarium programs are $6 for Adults, $5 for UMaine Students/Veterans/Senior Citizens, and $4 for children under 12. Click here to view our calendar.
Tickets are available online at http://astro.umaine.edu, by calling 581-1341, or at the box office.