Dr. Dale Kocevski
The Big Bang and the Origin of Our Universe
Thursday, December 7 at 7:00 pm
Does our Universe have a finite origin or has it existed unchanged for all eternity?  Either answer has profound implications about the nature of our reality.  Explore how astronomers came to the conclusion that the Universe, and time itself, had a beginning in the Big Bang, about 14 billion years ago.  Using the planetarium we will fly to the edge of the known universe and immerse in the physics behind the Big Bang.  What do modern observations tell us about the structure and evolution of the Universe over cosmic time and how the contents of the Universe will dictate its ultimate fate?  Join us to find out!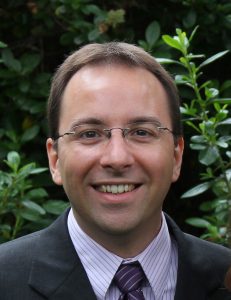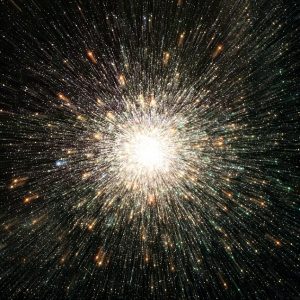 Dr. Dale Kocevski is an assistant professor in the Physics and Astronomy Department at Colby College.  Dale attended the University of Michigan as an undergraduate and later obtained a PhD in Astrophysics at the Institute for Astronomy at the University of Hawaii in Honolulu.  He performed his postdoctoral work at the University of California in both Davis and Santa Cruz.  His research focuses on the study of supermassive black holes and how they affect the growth and evolution of distant galaxies.  Dale's work utilizes multi-wavelength observations ranging from the X-ray to the infrared, with a particular focus on imaging from NASA's Hubble Space Telescope.  Dale has served on numerous advisory panels for NASA and has helped shape the direction of Hubble's science mission.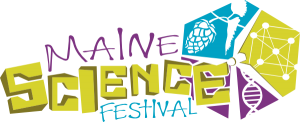 The Science Lecture Series at Emera Astronomy Center will take place the first Thursdays of each month and is a partnership project with the Maine Science Festival and will feature research from a variety of science disciplines from around our state and use the digital planetarium to visualize these discoveries in a new dramatic and immersive way.
Tickets for planetarium programs are $6 for Adults, $5 for UMaine Students/Veterans/Senior Citizens, and $4 for children under 12. Click here to view our calendar.
Tickets may be purchased online, by phone at 207.581.1341, or at our ticket box office prior to the show.