Dr. Emanuele Berti
A New Dawn: Gravitational-wave Observations from Earth and in Space
Thursday, November 14 at 7:00 pm
The observation of gravitational waves by the LIGO/Virgo marked the dawn of a new era in astronomy. The planned space-based detector LISA will further this vision by opening a new observational window into our universe. The gravitational radiation emitted by objects encode important information about their formation mechanism. Explore how Earth- and space-based detectors will advance our understanding of the formation and evolution of numerous astronomical objects. Look at potential "smoking guns" of new physics in gravitational-wave detectors, and the theoretical and observational challenges associated with their search.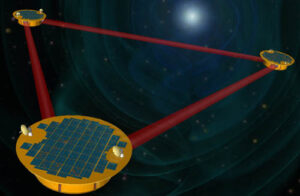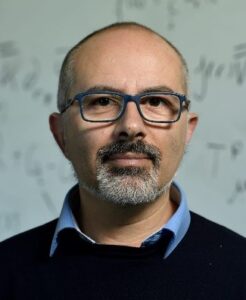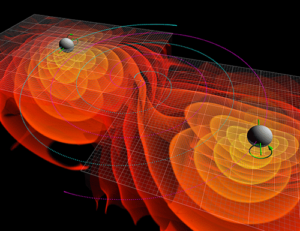 Dr. Emanuele Berti is a theoretical physicist who specializes in gravitational physics and gravitational-wave astronomy. His interests include black holes, neutron stars, and gravitational-waves. He has a Ph.D. from the University of Rome "La Sapienza" and held postdoctoral positions at the Aristotle University of Thessaloniki, the Institut d'Astrophysique de Paris, and JPL/Caltech. He currently is a professor at Johns Hopkins University and a member of NASA's U.S. LISA Study Team.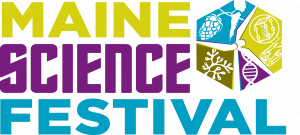 The Science Lecture Series at Emera Astronomy Center will take place the second Thursday of each month and is a partnership project with the Maine Science Festival and will feature research from a variety of science disciplines from around our state and use the digital planetarium to visualize these discoveries in a new dramatic and immersive way.
Tickets for planetarium programs are $6 for Adults, $5 for UMaine Students/Veterans/Senior Citizens, and $4 for children under 12. Click here to view our calendar.
Tickets are available online at http://astro.umaine.edu, by calling 581-1341, or at the box office.