Dr. Grant Tremblay
Light from the Void: NASA's Once & Future Great Observatories
Thursday, April 18 at 7:00 pm
The Hubble Space Telescope and Chandra X-ray Observatory – two of NASA's Great Observatories – have enabled our farthest reach in the Cosmos. Explore and celebrate three decades of discovery by these great space missions, and take a glimpse into plans for the future of Space Telescopes, including the proposed Lynx X-ray Observatory.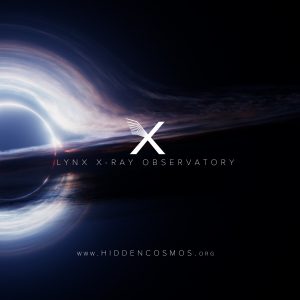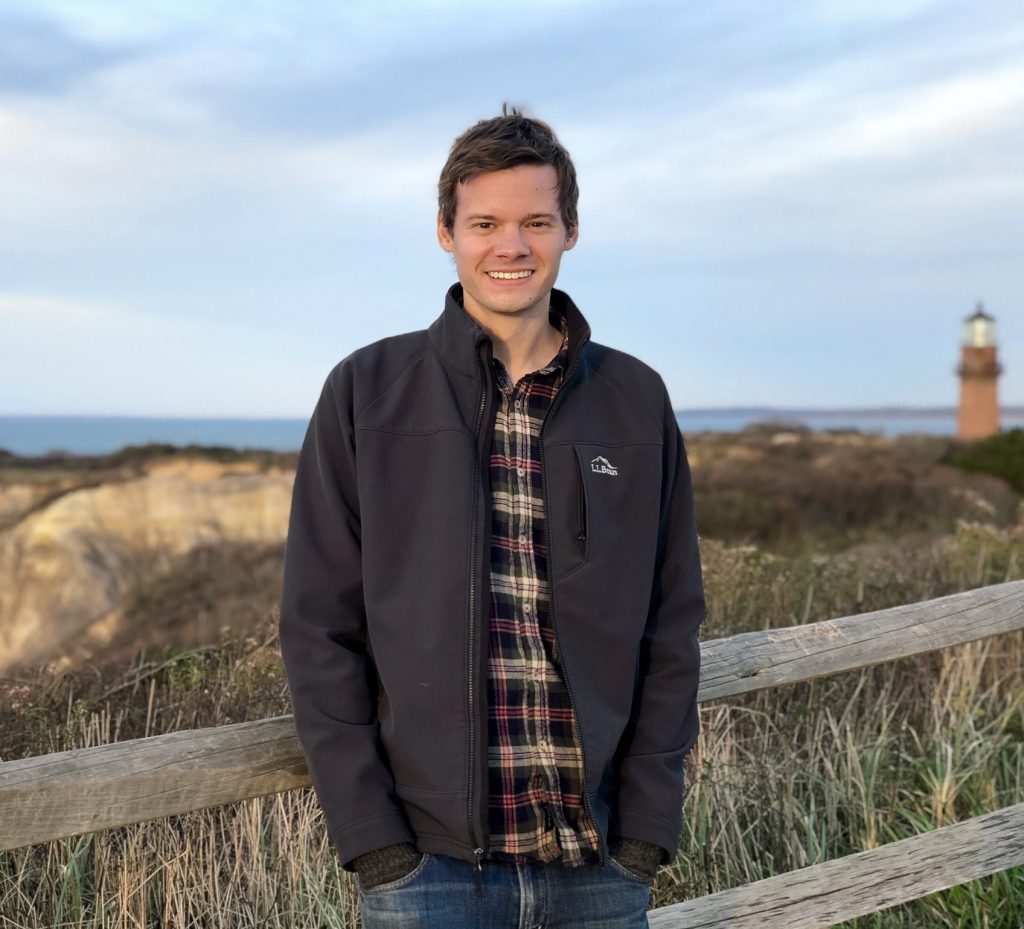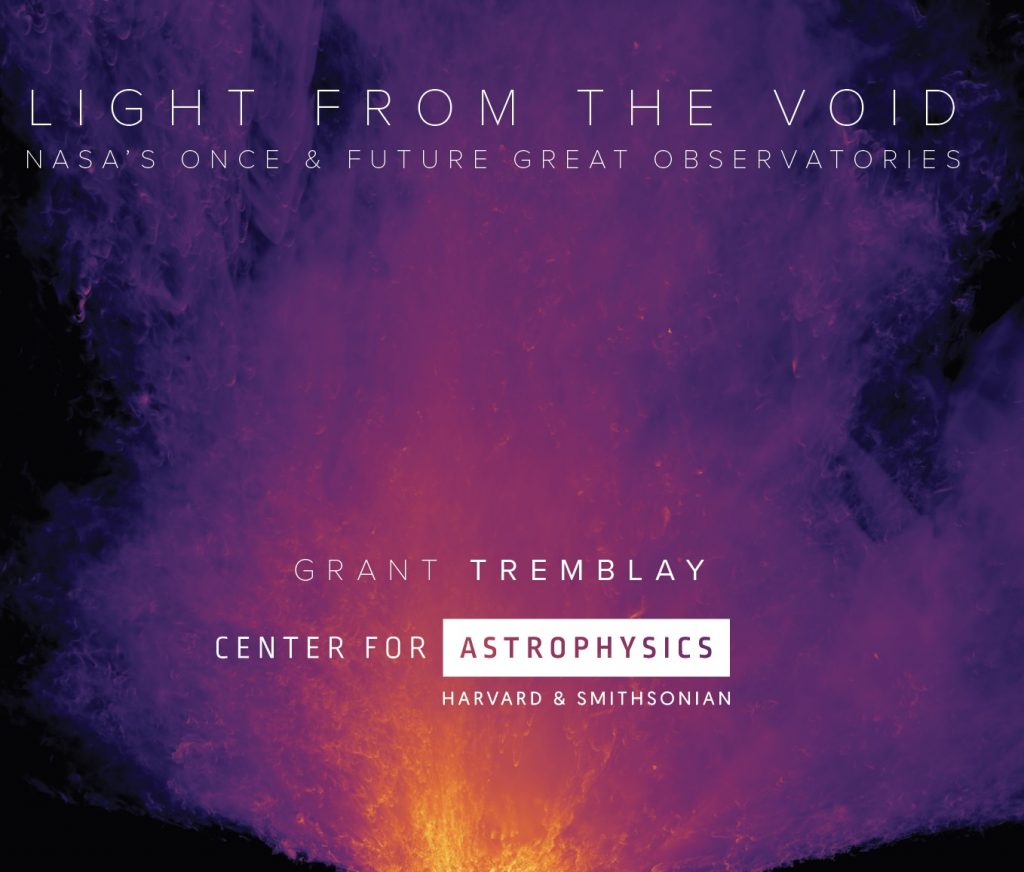 Dr. Grant Tremblay is an Astrophysicist at the Center for Astrophysics – Harvard & Smithsonian. He was previously a NASA Einstein Fellow at Yale University, a Fellow at the European Southern Observatory (ESO), and a Fellow Astronomer at ESO's Very Large Telescope in Chile. His Doctoral Thesis work was conducted at the Space Telescope Science Institute, the Johns Hopkins University, and the Rochester Institute of Technology. He is heavily involved in the development of future NASA space missions and is a regular cast member on the Discovery and Science Channel's award-winning documentary series How the Universe Works and Space's Deepest Secrets, as well as the host of a forthcoming Science Channel miniseries on black holes.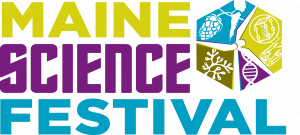 The Science Lecture Series at Emera Astronomy Center will take place the third Thursday of each month and is a partnership project with the Maine Science Festival and will feature research from a variety of science disciplines from around our state and use the digital planetarium to visualize these discoveries in a new dramatic and immersive way.
Season passes are available for the entire October 2018 – April 2019 Science Lecture Series for $30 for adults, and $20 for children under 12. They can be purchased by calling 581-1341, or by inquiring at the box office.
Tickets for planetarium programs are $6 for Adults, $5 for UMaine Students/Veterans/Senior Citizens, and $4 for children under 12. Click here to view our calendar.
Tickets are available online at http://astro.umaine.edu, by calling 581-1341, or at the box office.