Dr. James W. Jarvis
Vaccines: Heroes or Villains (hint: it's the first one)
Thursday, November 15 at 7:00 pm
Take a look at the science of immunization, exploring the basic biology of the human immune system and why it is important in society. What recommendations do medical experts have? What are the controversies, myths, and rumors? Learn the latest on vaccines with special attention on the influenza vaccine and upcoming predictions for "flu season" here in Maine.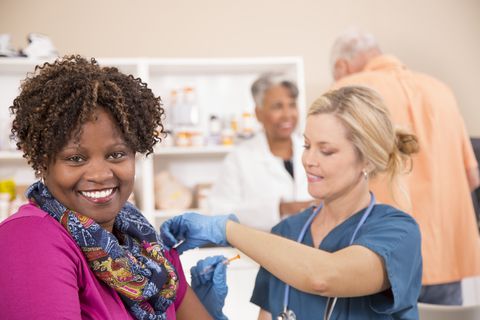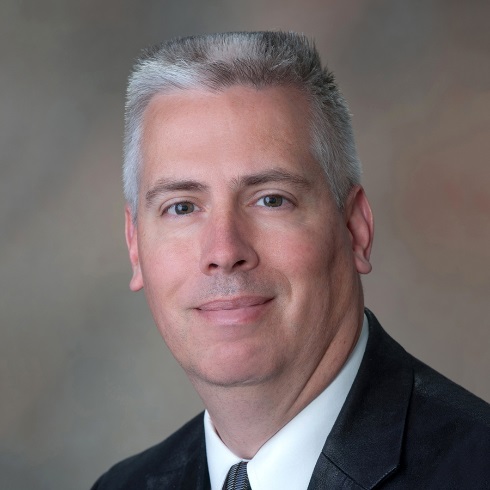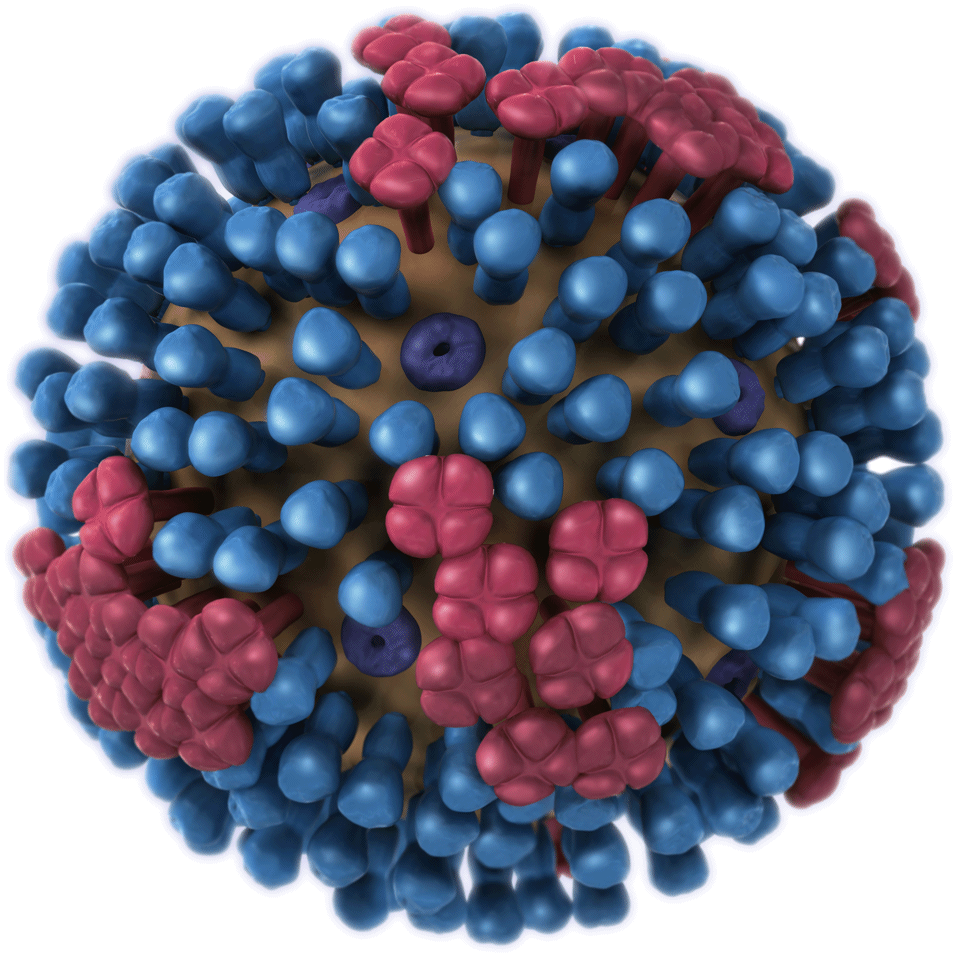 James W. Jarvis, MD, FAAFP, is the senior vice president and senior physician executive from Eastern Maine Medical/Northern Light. Dr. Jarvis earned his Bachelor of Science degree in biology from Rensselaer Polytechnic Institute and his Doctor of Medicine Degree from Wright State University School of Medicine. He completed his residency training at Malcom Grow Medical Center at Andrews Air Force Base in Washington, D.C., where he served as chief resident. While on active duty he served as clinic chief and medical director for the 56th Medical Group, Luke AFB, AZ. He is also a past president of the Association of Family Medicine Residency Directors. He continues to practice full spectrum family medicine including inpatient and maternity care.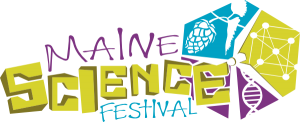 The Science Lecture Series at Emera Astronomy Center will take place the third Thursday of each month and is a partnership project with the Maine Science Festival and will feature research from a variety of science disciplines from around our state and use the digital planetarium to visualize these discoveries in a new dramatic and immersive way.
Season passes are available for the entire October 2018 – April 2019 Science Lecture Series for $30 for adults, and $20 for children under 12. They can be purchased by calling 581-1341, or by inquiring at the box office.
Tickets for planetarium programs are $6 for Adults, $5 for UMaine Students/Veterans/Senior Citizens, and $4 for children under 12. Click here to view our calendar.
Tickets are available online at http://astro.umaine.edu, by calling 581-1341, or at the box office.