Versant Power Astronomy Center is open to the public and we are excited to be able to share the universe with you in person! Starting June 1st we are back to having 50 seats per program!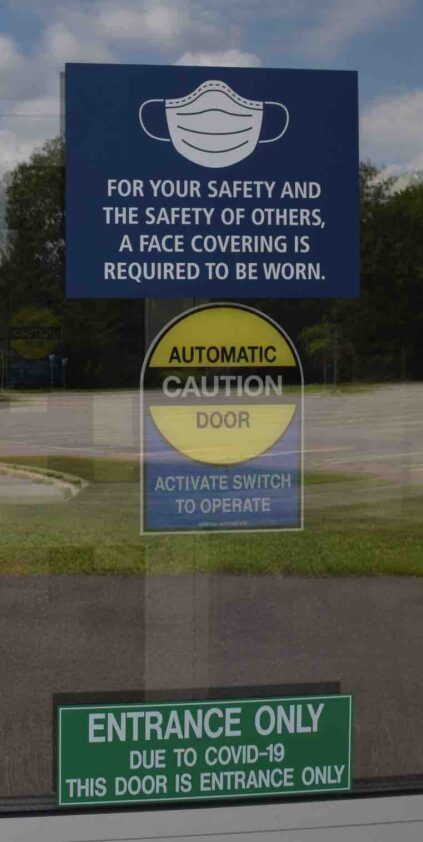 Required Face Covering
University of Maine requires each visitor to campus wear a facemask/face covering that completely cover the nose and mouth.  It must be worn by all persons while on campus.  This includes all areas of Versant Power Astronomy Center and Jordan Planetarium.
---
Tickets Required
Tickets may be purchased online via our website, by calling 207.581.1341 during regular business hours, or at the box office. Tickets are available here. Advanced purchase is strongly encourages, as we frequently sell out.
---
Cleaning and Sanitizing
Versant Power Astronomy Center has installed hand sanitizer stations at our entrances, and will be doing a thorough cleaning of all touch points, seats, and restrooms prior to each program.  To assist us with this we ask that visitors refrain from bringing any food or drink into the facility.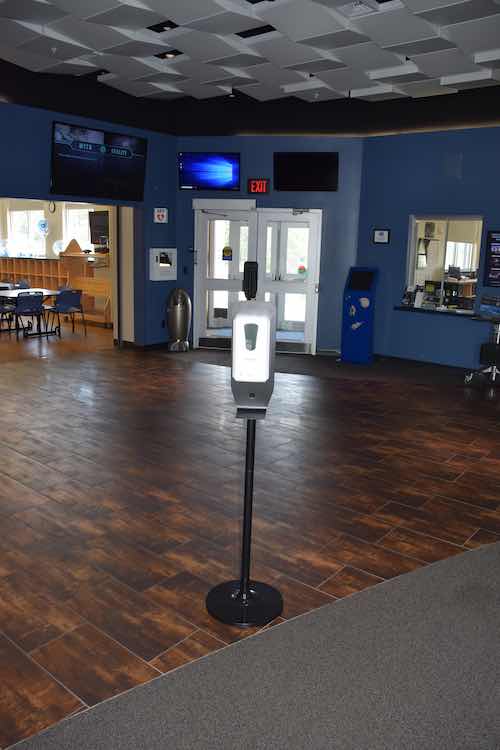 ---
Be Understanding 
Please think of other visitors and staff when visiting our center. Everyone's comfort level and risk factors for COVID-19 differ, so please be respectful, courteous, and kind.
---
If You're Feeling Ill
If you or a family member has or has had cold or flu-like symptoms, please do not visit the Versant Power Astronomy Center until after everyone is well and has completed a medically recommended quarantine period.
Thank you… for helping us keep the Versant Power Astronomy Center safe for us all.
Enjoy your visit and keep exploring the Universe!