Universe Explorers of Maine
Online star Parties – Fridays at 8:30 pm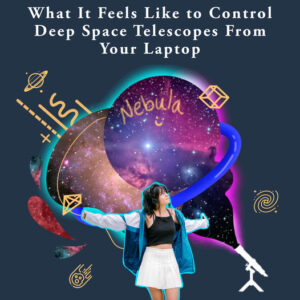 Versant Power Astronomy Center has an online astronomy club utilizing SLOOH.  The SLOOH platform provides the tools of eight online telescopes located in the Canary Islands and Chile which provides communal exploration of the cosmos!  
The Universe Explorers of Maine online astronomy club will offer its members the ability to explore space from home using SLOOH.  Club members will have opportunities to take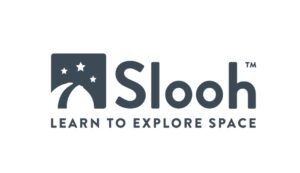 astronomical images, share observations, go on exploration quests, and participate in online star parties with experts in the astronomy field.
Take your own images of the Moon, planets, comets, and numerous deep sky objects!  Share your observations with others, and have the opportunity to contribute to citizen science discoveries in astronomy!
Memberships start at $50 per member, and half of the membership fee supports Emera Astronomy Center.
Click here and use the code  A88BA-3570B to join the Universe Explorers of Maine online astronomy club!