Welcome Weekend Program - Voyage Through the Universe
Come visit us (remotely) on Sunday, August 30th with our virtual astronomy experience: Voyage Through the Universe. 
Discover the size and scale of our cosmos and the unique objects it holds! Travel to our local planets, visit other star systems, explore nebulae, our Milky Way galaxy, and visit the farthest edge of the Universe. A journey through time and space that facilitates deeper understanding our place in space!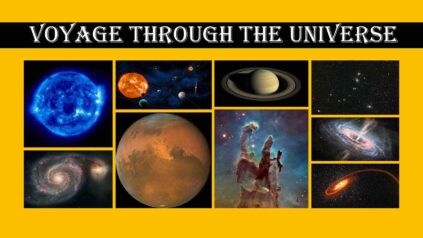 Program Times:
We will be offering virtual programs over Zoom at 11:00 AM, 1: 00 PM, and 3:00 PM on Sunday, August 30th. Please fill out the form below with your name, email address, and desired program time, and we will email you the Zoom invite.