Danny Piper
Solar for ME!
The solar industry in Maine and beyond
Thursday, January 17 at 7:00 pm
What is the Sun's potential to meet our planet's energy needs?  What has the solar industry's growth looked like over the past 5 years?  Where does Maine's solar policy lie, and what does future projected policy for Maine look like?  Why does solar have such a strong potential for ME?  Learn the answers to these relevant questions and many more throughout this Solar Science Lecture series.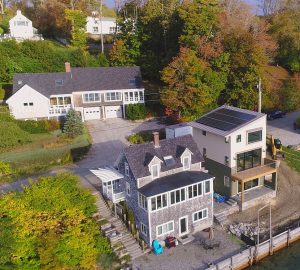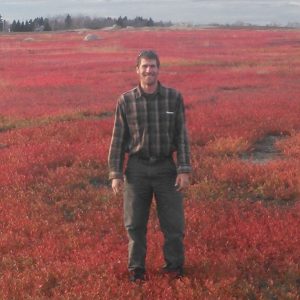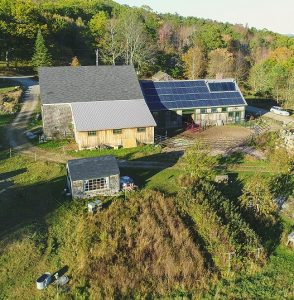 Danny Piper, the co-owner's at Sundog Solar LLC located in Searsport Maine.  Founded in 2009, it is a turn-key design, development, installation and service company of solar energy systems throughout Maine.  Danny is a North American Board Certified Energy Practitioner (NABCEP) PV Professional as well as a NABCEP certified Solar Heating Installation professional. His primary responsibilities include operations, engineering, project oversight and commercial project development at Sundog. His 10 years of solar industry experience and company's success is demonstrative of his drive to integrate megawatts of clean solar electricity!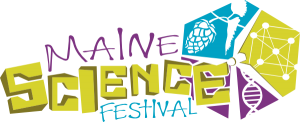 The Science Lecture Series at Emera Astronomy Center will take place the third Thursday of each month and is a partnership project with the Maine Science Festival and will feature research from a variety of science disciplines from around our state and use the digital planetarium to visualize these discoveries in a new dramatic and immersive way.
Season passes are available for the entire October 2018 – April 2019 Science Lecture Series for $30 for adults, and $20 for children under 12. They can be purchased by calling 581-1341, or by inquiring at the box office.
Tickets for planetarium programs are $6 for Adults, $5 for UMaine Students/Veterans/Senior Citizens, and $4 for children under 12. Click here to view our calendar.
Tickets are available online at http://astro.umaine.edu, by calling 581-1341, or at the box office.